Moving house is more likely a hectic process and can burden your head. You may forget several necessary things through the moving process, and the change of address checklist is one of them. There is not only your family and friends that must know that you are changing your home but also several other organisations, companies, and governmental departments. Let's make a change of address checklist for them!
Who to Inform When Moving?
When moving your home or changing your address, you must inform the following.
1. Local Authorities
Electoral Register
The electoral register, or electoral roll, keeps the names of everybody registering to vote. If you're an EU, Commonwealth, or UK national and are 16 or 16+, you must visit the relevant website and update your address.
Council Tax
You must also inform the local authorities who collect the local taxes. This is because every region has its own council tax, and you must inform the department and change the address by visiting the relevant website.
Work and Pensions Department
It is important to inform the Department of Work and Pensions and change your address if you receive money from the government. All you have to do is call the relevant department's helpline and inform them.
2. Insurance
Insurance companies need to know your address for many reasons. In most cases, the address is required just to update your contact information. On the other hand, the insurance may vary depending on where you live. If you live in a risky area, the insurance increases and vice versa. You can change the address by visiting their website or office or calling them on the phone. These are the most common insurances you must inform.
Life Insurance
Health Insurance
Vehicle Insurance
Property Insurance (e.g., home)
Travel Insurance
Pet Insurance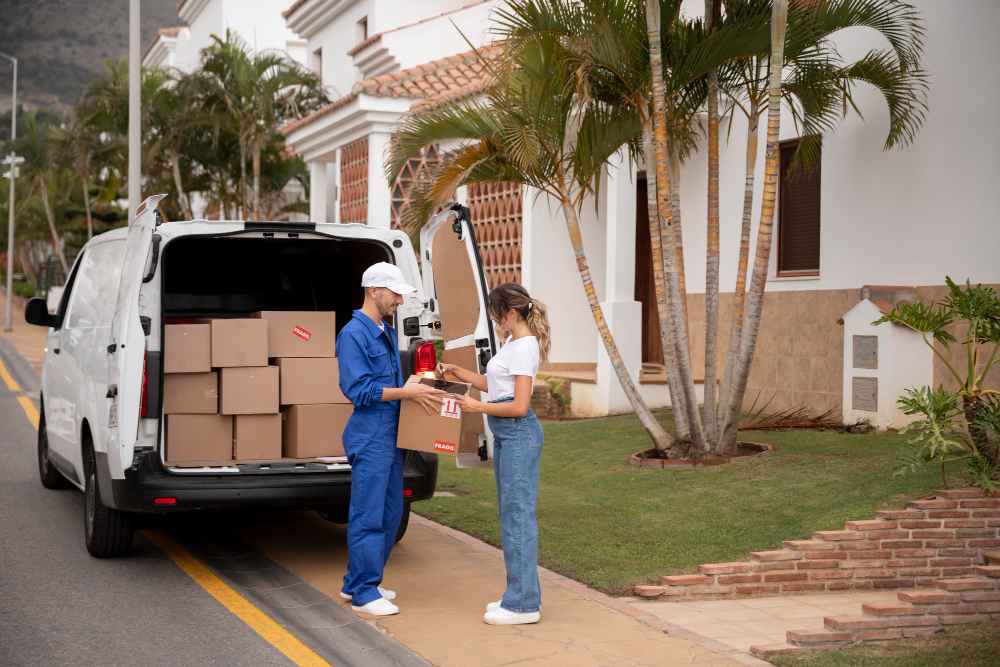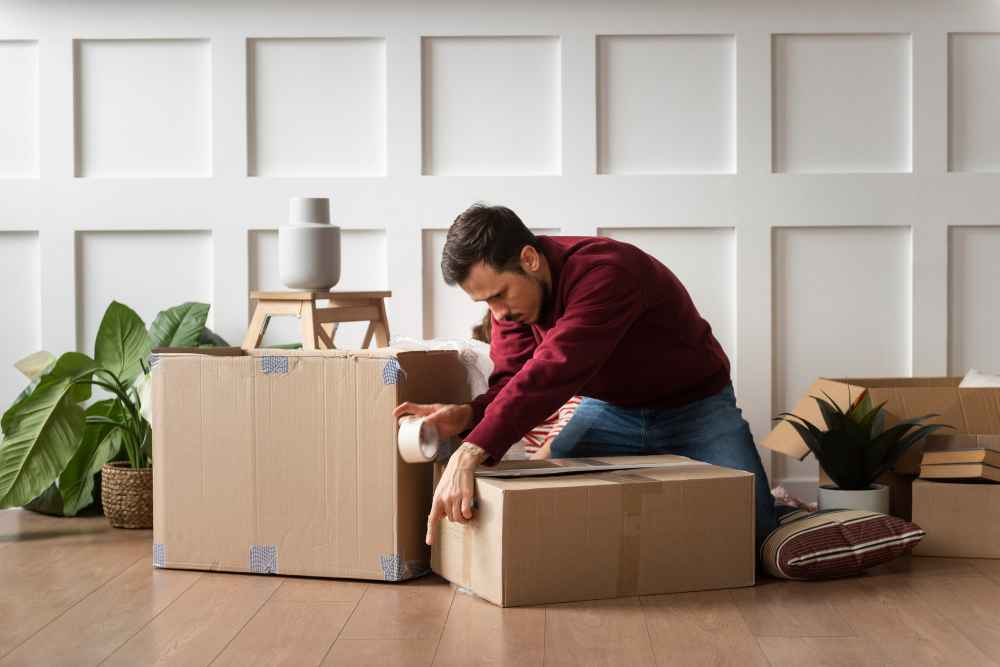 3. Career
Employer
If you're working in a company and moving, there are chances that you would have informed the company. But if not, it's time. Moreover, if you work remotely, you must inform the employer so they can update your contact information.
HM Customs (Inland Revenue)
The Inland Revenue is merged with HM Customs, and Excise must be informed to update your address. The department needs to know your address to update your taxes information.
National Insurance
It's important to update your information at National Insurance since this is used by several departments, like DVLA, HMRC, etc., to identify you with your National Insurance (NI) number. You can do so by calling the relevant department or visiting the office.
4. Home and Legal Services
If you have hired home services to clean or maintain your property, cancelling their services is essential. But if you're moving to another address within the same area where you can utilise their services, you must inform them. The following are the home services you must disclose.
Gardener
Window Cleaner
Cleaner
Once you have done the home services, it's time to go for the legal services. You may use the following legal services, and you must inform them that you're moving.
Solicitor
Accountant
Tenants
These may need your address so they can send you specific legal or private documentation through the post. Usually, the post from these services is confidential, and you won't like it to be delivered to someone else.
5. Financial Departments
Banks/Credit card/Debit card companies
You must also inform the banks when moving your home or changing the address. Along with that, it's also important to update the address for credit and debit cards to receive the bills. For this, you can use the application or website or visit the bank in person.
Building Societies
Your home address is one of the crucial parts of your identity, and it must be updated in your building society to use it when needed and to prevent identity theft. Moreover, informing your tenants when moving your house is important.
Premium Bonds
If you have invested in bonds, ensure to update your new address so you can receive any potential winnings at your new home address. Call the bonds' provider or visit their office in person.
Pensions
If you're on a private or State Pension plan, you must contact the relevant department and inform them about your moving plan and new address. You may have to use the website or visit in person for this.
Loan Companies
The loan companies are critical of your address and must be informed if you're changing your address. If you have taken a loan, you must notify the company of your new address by visiting in person, by phone, or by email.
Shopping Cards
If you're using store cards for a particular store, you must inform them about your new address. This is essential since these send your shopping; if you don't update the address, your package will be sent to the wrong address.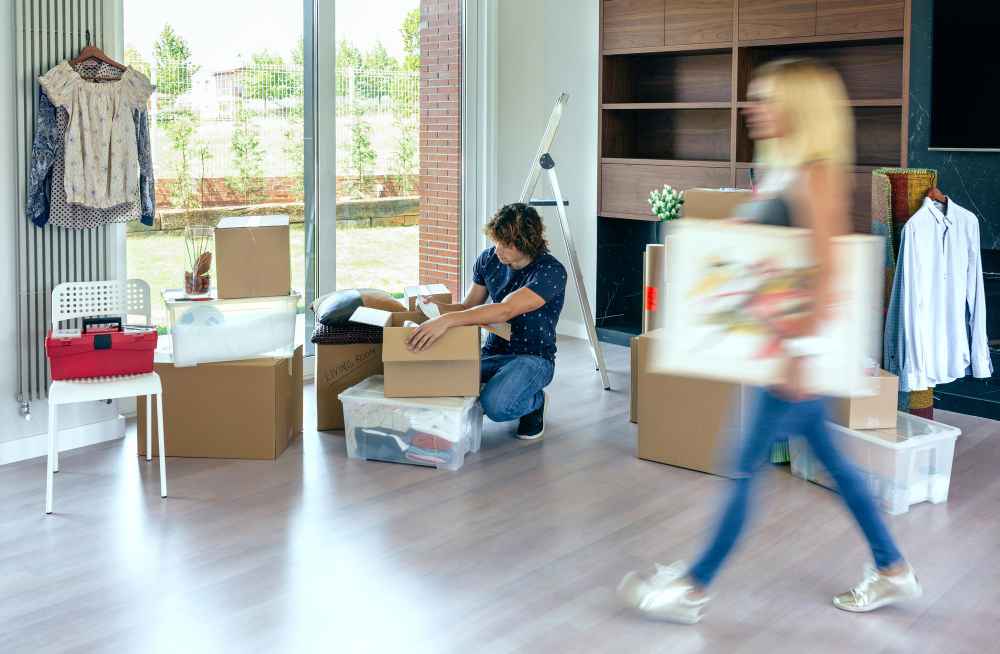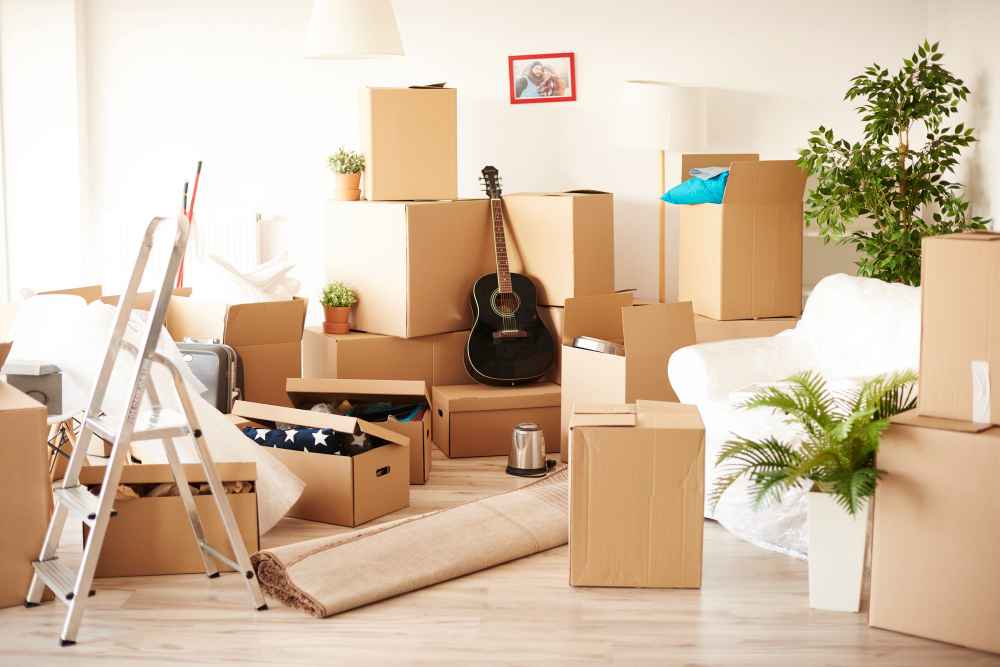 6. Utilities
The following are the utilities for a household.
The utilities are necessary for every home and are expensive too. You won't like to charge extra for certain utilities if you haven't used them. Therefore, before moving, it's a good idea to inform the provider of all utilities, electricity, gas, and water. This way, the providers will remove your connection on your moving date so that you won't be charged any extra.
Moreover, you must take photographs of all the readings on the day you leave and share them with the service providers. This way, you'll inform them about your service charges, and you may save a few bucks.
7. Healthcare
It's essential to inform your doctors that you're moving so they can share your medical reports with you or the new doctor at the new place. Therefore, you must take their contact information if you don't before moving, and get your medical reports for your new doctor. The following are the healthcare services you must inform.
Doctor
Dentist
Optician
Vet
8. Educational
Schools
If you have your children in school, you must inform the authorities about your moving plan so they can update your contact information. Moreover, it is beneficial to get the educational reports from the school, like specific certificates, and present them to the new school for your children's admissions.
Universities
Universities must be updated about your moving plans. You must also discuss any plan of migration to the new university. If there is any migration plan, you must use it when getting admission to the new university at your new home.
9. Vehicle Related
The following are the vehicle-related departments that must be informed of when moving your home or changing the home address.
DVLA
You must inform the DVLA department about your moving plans. This department maintains the vehicles' registrations and licences. You must update them about your new home address using the DVLA website.
Car Insurance
If you have your car or any other vehicle insured, you must update the company about your new address. This is beneficial for your insurance payments and contact information and will help you in case of any accidents with your insurance plan and cost.
V5C Vehicle Log Book
If you're using the V5C Vehicle Log Book, or V5C, for your vehicle registration, updating the new home address is essential. If you don't do that, you may be fined up to £1000, which you won't like.
10. Recreational
If you use any recreational platforms or places, it's essential to inform them about your moving plan. It's important to inform the club or gym if you have joined and cancel the subscriptions to the newspapers or magazines at your previous address. The following are the recreational platforms you must inform.
Gym/Health club
Magazines/Newspaper Subscriptions
Societies/Clubs