Commercial Removals from the UK's Leading Specialist Removals Company
Moving to new commercial premises can be a time-consuming affair. And as any successful business owner knows, time is money. So getting your move carried out quickly, efficiently and with a minimum of disruption is key to your business' fortunes.
That's where JH Removals comes in. As the UK's largest independent specialist commercial removals company, we handle hundreds of commercial removals each and every year, ensuring that businesses are up and running in their new shops, offices or warehouses without any avoidable delays.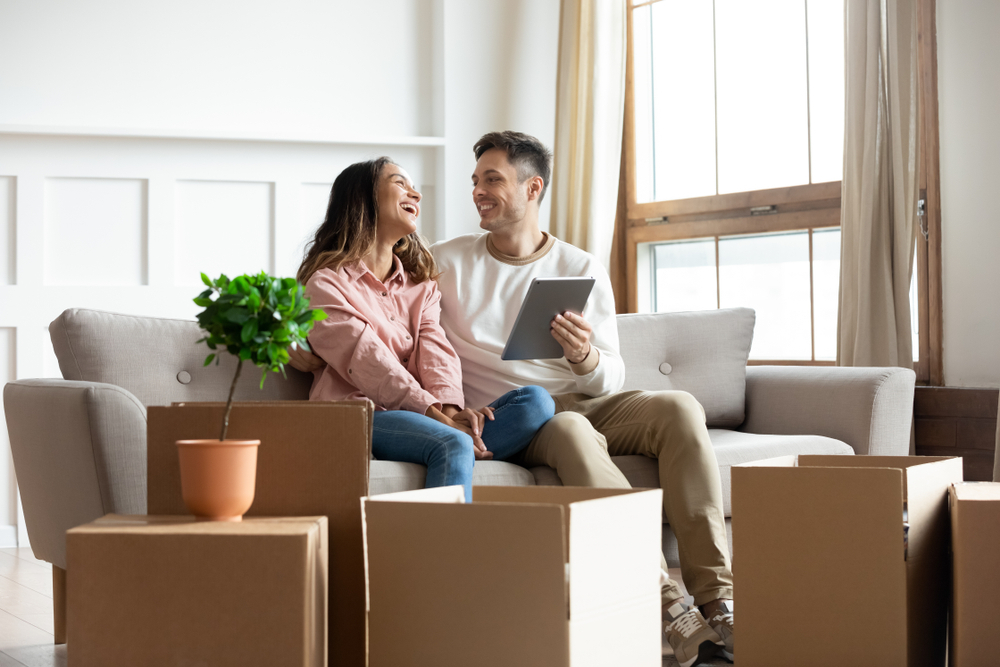 Packaging
When you decide to use our home removals service our experienced consultants will plan everything for you,
from on site packing, loading, delivery, unpacking and reinstatement in your new home, meaning your possessions could not be in safer hands.

Recycling
Moving house can be a stressful time. Negotiations, offers and meetings with solicitors can leave you exhausted before you even start the moving process.

Availability
Our branch in Birmingham, we cover the entire UK and local areas of the West Midlands, working to recognised quality standards, ensuring that when you decide to use our house removals service your belongings are handled carefully and professionally from start to finish.

Fast Move
From our box delivery branch in Birmingham, we're able to ship all over the UK. For a no-obligation quote on shipping your boxes anywhere in the country, please get in touch with our friendly and knowledgeable team today.

Commercial Movers
Our highly trained surveyors will assess which type of vehicle is best suited for your needs. At JH house removals in Birmingham, the services we provide allow us to consider what you are moving, packing and what package will suit you best. 

Storage
Affordable prices don't need to mean lower quality services. Here at JH Removals, we're committed to delivering your boxes on time, for a price that you'll find hard to beat. We're convinced that you won't find better value for money anywhere in the United Kingdom, which is why we've extended our price match promise to cover our box delivery services too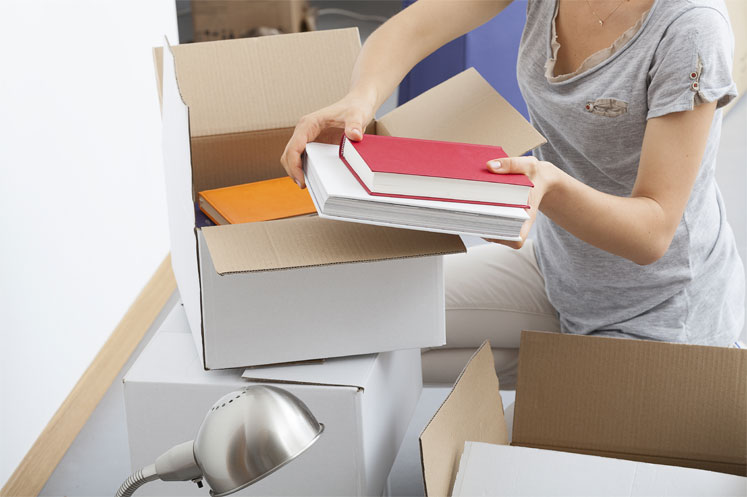 From Birmingham to the Whole UK
From our central commercial removals depot in Birmingham, JH Removals is able to assist business with moves all over the United Kingdom. While the majority of our work comes from the Birmingham, Coventry and Leicester areas, we've handled commercial moves all over England and the wider UK.
We provide a full removals service, starting with a full survey of the products, equipment and furniture you need to move. We'll then provide you with the packing materials you need, and our professional staff will help you to pack and load your items into one of our reliable, well maintained commercial removal vehicles.