JH Removals are highly experienced in providing services. We pack your household item with care and damage-free packing. All of us need removal services for Small Removals somewhere in our life, whether for house shifting or business purposes. We always require such services in our life routine because it,s a world of supplies and demands, and removal companies help us keep it balanced. The most crucial factor is that a hiring service must be near to you and your house. You require such services even if you are shifting to near places. You can perform this task by hiring professionals. JH employees are trained for highly professional duty. Clearance services can make you stress-free by doing the job of house clearance for you. So let JH Removals deal with all this stuff. If you are the one who shifts now and then, You must consult a professional because, for sure, it is not an easy task. It seems like removal services are expensive, but rather than expensive, they are cost-effective. These services include packing, van hire, insurance cost, and many others, and if you arrange all these separately, it will be most costly.
Hiring a Removal service is a smart option. If anything happens to your items, the company will bear the expenses. A well-managed and updated company always uses the latest technology for their work, making their job more manageable because they have all advanced pieces of equipment for relocation. Because of the newest technology, they require less time in packing and removing your households. The proper padding, packing, and lifting are essential for safe delivery.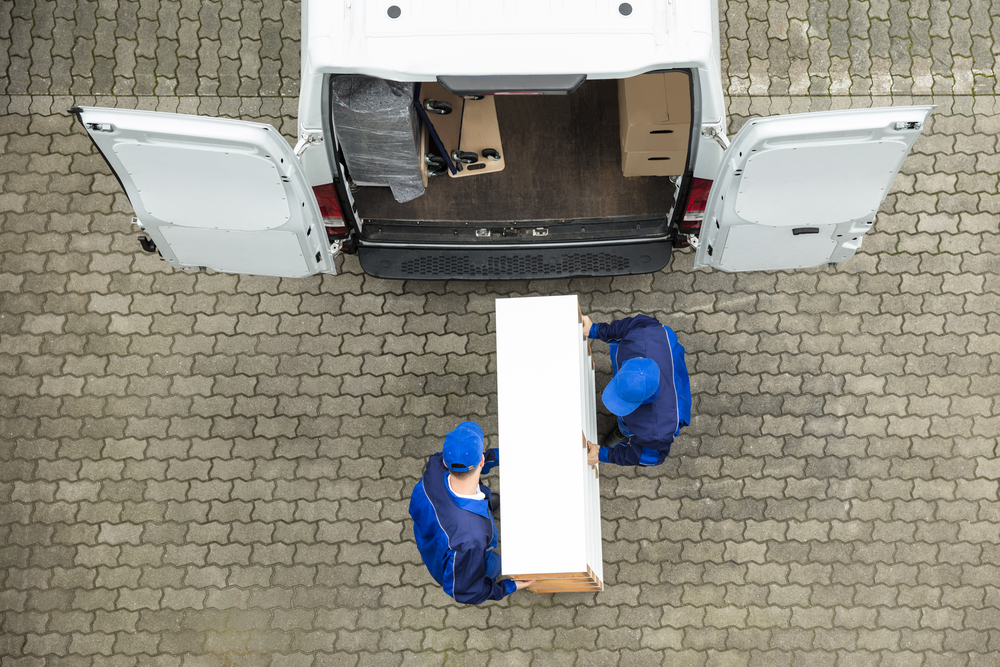 House Clearance provides the following services
Deals with unwanted furniture
Household rubbish
Broken furniture and items
Electronic appliances
Unwanted building material
Good conditioned new and vintage pictures, prints, records
Items for re-sale
Antique dealers
Free no-obligation quotation
Fully licensed waste carrier
Packing of all items
Loading
Transport
Packing material
Storage both short and long term
Moving vehicles
Handyman services to dismantle or re-assemble complex items
Washing machine disconnection/reconnection
Booking parking (if you're in a permit area)
Arranging cleaning, technology set up, or other helpful third-party services
Committed to quality and brilliance in removals and storage
We are members of the British Association of Removers (BAR) and have achieved ISO official recognition. By investing in quality resources and our team's skills, our customers advantage from a better move. JH-Removal is also an approved training center for the British Association of Removers, training team from removal companies on behalf of the BAR. This helps us make sure our men are incredibly skilled and state-of-the-art on all techniques and health and security issues.
The tension begins with the idea of moving from one place to another, and the immense stress is the packing and unpacking of households.  Removal Companies can make you stress-free by doing the job of packing, moving, and unpacking for you. Of course, you do not want to lose your precious household things during the shifting. Business owners do not want disruptions due to shifting and moving acts, so they consult the removal companies. These companies do their work fast and quickly because of training, so always trust a removal company expert for your work to be done correctly. They pack fast with fewer damage chances as they split, and different people deal with separate rooms. And the second thing is they don't have an emotional attachment with stuff as you do, so they take it as work and do it in a shorter period.
How much Removal Companies Costs
The cost of removal companies depends upon some factors
The furniture that you are transferring from one destination to another
Access at properties internally and externally
Distance or area between two destinations
Services you want such as packing, unpacking, vehicles you want and number of workers
Exceptional items that require extra care
An item need different packing from normal