When you move from one place to another, the most painful is when you get injured. Hire a professional to lift heavy boxes and deal with bulky furniture like Piano Removals because professionals use some special tools for all this process and injury-free Packing and Moving. JH Removals are highly experienced in providing services. We have an experience of so many years. To provide quick and fast service is their specialty. We pack your household item with care and damage-free packing. The employees are trained for highly professional duty. The most crucial factor is that a hiring service must be near to you and your house. You require these services even if you are shifting to near places. You can perform this task by hiring professionals. House Clearance services can make you stress-free by doing the job of house clearance for you. So let JH Removals deal with all this stuff. If you are the one who shifts now and then, You must consult a professional because, for sure, it is not an easy task. The professionals will perform all the functions from packing, shifting, and unpacking your furniture and help you in house cleaning.
What will we do?
Take care of your home by protecting your floors from any damage
Bring their packing material suck as bubble sheets, boxes, packing tapes, etc
They will save time by splitting into different rooms
They will mark item according to rooms while packing
The can pack things more safely to protect them from damage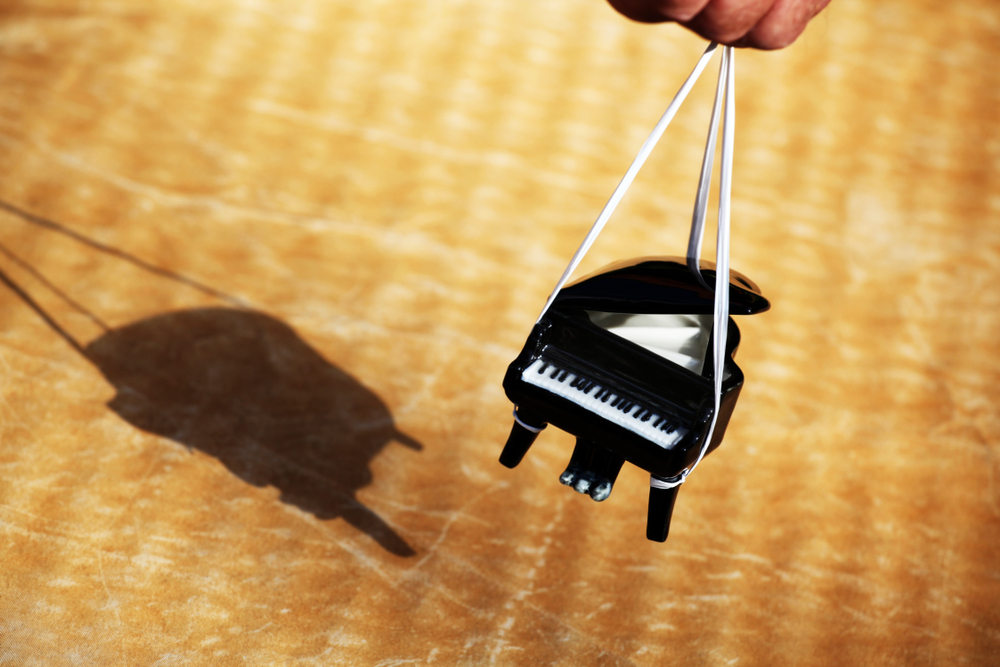 Will your things get damaged?
If anything happens to your items, the company will bear expenses. A complete document procedure is followed, and a contract is signed. But we work with care and responsibility.
How do we pack fast?
Workers are trained, and when a trained person deals with something, the chances of loss are less. So they pack fast with fewer chances of damage as they split and different people deal with separate rooms. And the second thing is they don't have an emotional attachment with stuff as you do, so they take it as work and do it in a shorter period.
House clearance for all properties
No matter how large your property is, JH Removals will do this job correctly for you. This service includes
Furniture, sofas, white goods, and electrical items
Clothes, garments, and ornaments
Removal of unwanted household items
Heavy and bulky items such as Piano Removals
It is effortless to work with us. Enter your location, select inventory, Choose packers and movers, Compare quotes, and pay the bill. It will not take long, and your work will be finish.
Why us?
We are professionals and trained packers
Our rates are affordable
We provide all services like local, domestic, residential, and commercial moving
Different teams are available for work
Booking is easy
You can book and pay online
Packing and unpacking services
Transportation services
Clearance services
Cost and Pricing
Cost and pricing depends upon four things
How far you want to move from your place, and any stops in between are included.
Price also depends on the volume of boxes you are carrying or the weight of furniture you want to pack and transfer or give for recycling.
How expensive and sensitive items are you carrying the cost also depends on them because they require extra care.
There will be no transparency in rates; everything will be estimated, and will tell you before we proceed
We take care of your home by protecting your floors from any damage and covers your household items. Bring our packing material such as bubble sheets, boxes, packing tapes, etc. We save time by splitting into different rooms and fast packing and mark items according to places while packing. We pack things more safely to protect them from damage. The most chaotic and unpleasant thing you have to practice if you are doing it all by yourself is the packaging progression. Hiring a professional supplier will ensure that your items, such as as- furniture, appliances, or decorative items, are carefully packed. These companies utilize the most appropriate soft wrapping material and cushioning to ensure the items are securely tucked in.
They will pack your belongings in such a manner so that it doesn't take extra space. As for your fragile and luxurious items, they will take more care until reaching the end and are unpacked & unloaded. And you even don't have to be troubled regarding setting up these goods, because they will perform it for you. Moreover, they are skilled and know accurately what has to be made regarding the appropriate treatment of different items without doing any damage.