JH Removals are highly experienced in providing services. We have an experience of so many years. Providing quick and fast service is their specialty. We pack your household item with care and damage-free packing. The employees are trained for highly professional duty. The most crucial factor is that a hiring service must be near to you and your house. You require these services even if you are shifting to near places. You can perform this task by hiring professionals. House Removals in Birmingham services can make you stress-free by doing the job of house clearance for you. So let House Removals deal with all this stuff. If you are the one who shifts now and then, You must consult a professional because, for sure, it is not an easy task. We know moving home and looking for an exclusion company can feel a bit devastating at times. That's usual – moving home is a big happening – and you've got a bundle of choices to compose. Our knowledgeable team goes the additional mile to ensure your move is as smooth as possible and is contented to share their practice and advice with you. All our removal and approval services will be completely modified to meet your specifications. All our staff members are amiable, fully insured, and qualified and will ensure the work is completed without any hassle.
Why Choose us?
We are professionals and trained packers
Our rates are affordable
We provide all services like local, domestic, residential, and commercial moving
Different teams are available for work
Booking is easy
You can book and pay online
Packing and unpacking services
Transportation services
Clearance services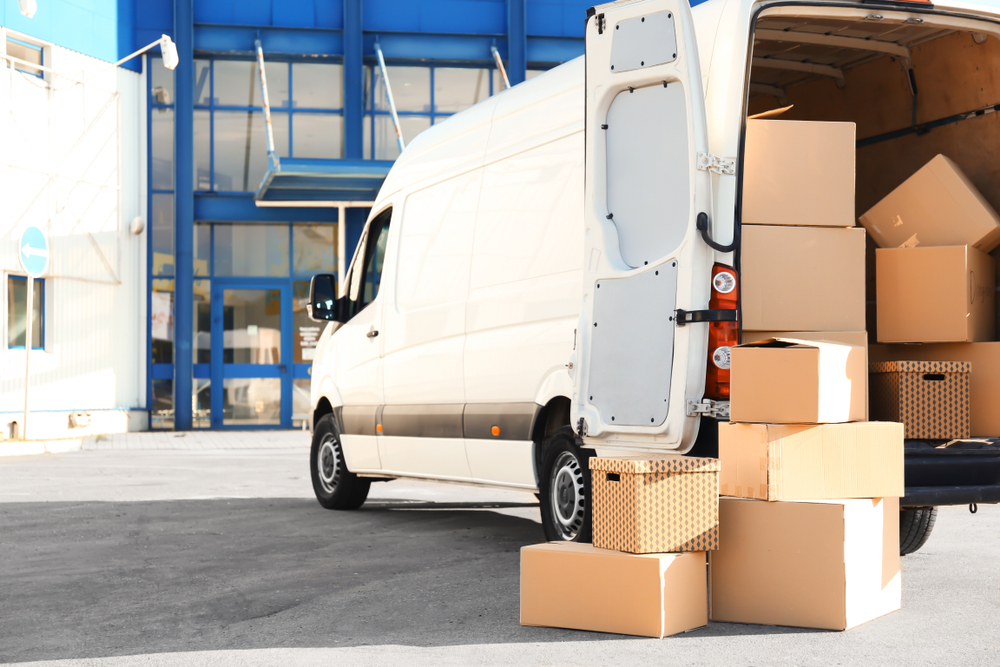 If anything happens to your items, the company will bear expenses. A complete document procedure is followed, and a contract is signed. But they work with care and responsibility. Our workers are trained, and when a trained person deals with something, the chances of loss are less. So they pack fast with fewer chances of damage as they split and different people deal with separate rooms. And the second thing is they don't have an emotional attachment with stuff as you do, so they take it as work and do it in a shorter period.
We are experts in home removals, house clearances, packing services, office moves & relocations, small lighter moves, furniture assembly, and much more. We can provide for all types of relocations, including office moves and house removals. We can even offer a simple "Van and Man" removals service for smaller house moves or just picking up those larger pieces of fittings that you have newly purchased. If you bought a portion of flat-pack furniture and want assistance setting it up, we over a furniture assembly service, we can aid with that as well. We can handle any property type, big or small, and can even shift shops and offices. If you were thinking of van employ and doing it yourself, give us a call and allow the specialists to take the strain for you. All of our advice is free, and we will come and call you at your assets to talk about your requirements in detail.
This service's cost depends upon your requirements, such as the number of workers you require, vehicles, and the area you live or want to shift. It can rely upon the distance the vehicles will cover.
We take care of your home by protecting your floors from any damage and protects your household items.
Bring our packing material such as bubble sheets, boxes, packing tapes, etc
We save time by splitting into different rooms and fast packing
We mark items according to rooms while packing.
We pack things more safely to protect them from damage
Some essential points are must to consider before hiring someone
Customer support
Working hours
Closing hours
Machines they use
Experience
Transportation
Full or partial packing services
Trained packers
Pricing transparency
Packers available near to you
The way they execute things
We know you have choices when picking a Removals company in Birmingham. We take the time to comprehend your requirements, whether you're moving home or storing with us, to make sure we offer you the best possible service at the most excellent price.