All of us need Clearance services somewhere in our life, whether for house shifting or business purposes. We always require such services in our life routine because it,s a world of supplies and demands, and Clearance services help us keep it balanced. The most crucial factor is that a hiring service must be near to you and your house. You require these services even if you are shifting to near places. You can perform this task by hiring professionals. House Clearance services can make you stress-free by doing the job of house clearance for you. So let JH Removals deal with all this stuff. If you are the one who shifts now and then, You must consult a professional because, for sure, it is not an easy task. The professionals will perform all the functions from packing, shifting, and unpacking your furniture and help you in house cleaning.
House Clearance provides the following services
Deals with unwanted furniture
Household rubbish
Broken furniture and items
Electronic appliances
Unwanted building material
Good conditioned new and vintage pictures, prints, records
Items for re-sale
Antique dealers
Free no-obligation quotation
Fully licensed waste carrier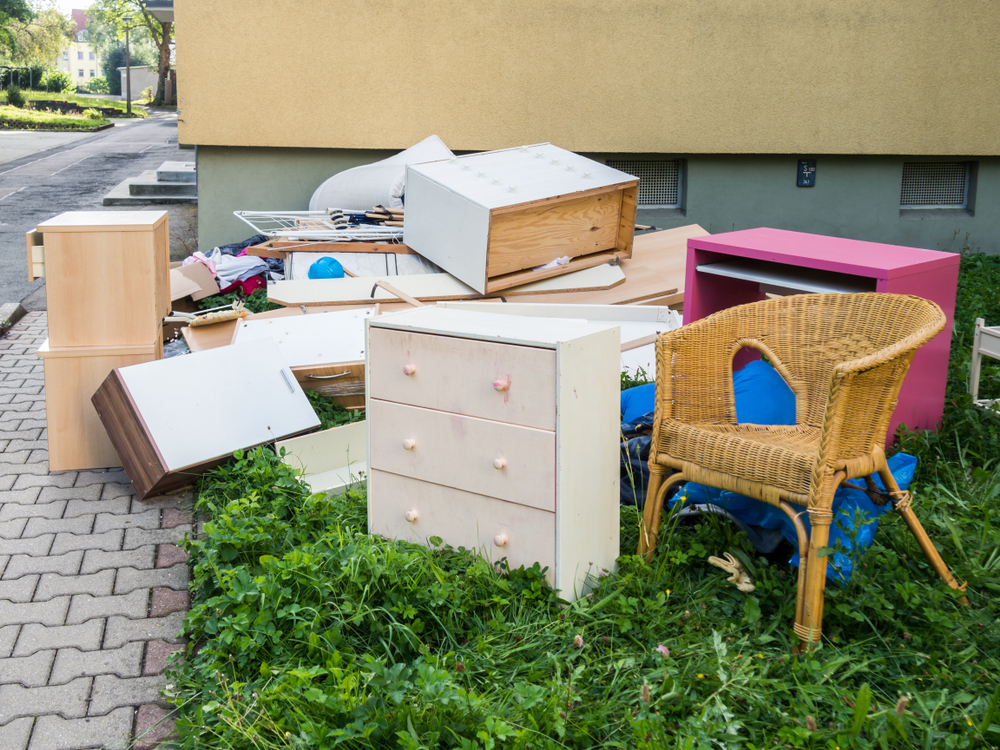 JH Removals also provides the services of Household packings and shifting from one place to another. The tension begins with the idea of moving from one place to another, and the immense stress is the packing and unpacking of households.
Save your time and money:
One of the biggest problems that are stopping you from hiring a professional is the cost of service. JH Removals are providing you with the best service at a reasonable price. You can save your time and money by choosing us
Services provided:
When you hire packers and movers, you don't need to worry about buying the packaging material like tapes and the necessary items ( marker, bubble sheets, boxes, etc.). After hiring us, you can invest your time in other things rather than packing and unpacking problems.
Reduce your moving stress:
Moving from one place to another can be very stressful even if you move to some nearby area. But after consulting JH services, you can travel stress-free and without the tension of your precious item to be exported.
Avoid painful moving injuries:
When you move from one place to another, the most painful is when you get injured. Hire a professional to lift heavy boxes and deal with bulky furniture because professionals use some special tools for all this process and injury-free packing and shifting.
Your material is protected:
If you hire a professional to provide you services, you don't need to worry about your belongings because they ensure safety. On the other hand, they sign a contract with you. It is mentioned that if something happens to your stuff company will be responsible.
Some essential points are must to consider before hiring someone
Customer support
Working hours
Closing hours
Machines they use
Experience
Transportation
Full or partial packing services
Trained packers
Pricing transparency
Packers available near to you
The way they execute things
Why picking us?
If anything happens to your items, the company will bear expenses. A complete document procedure is followed, and a contract is signed. But they work with care and responsibility. Our workers are trained, and when a trained person deals with something, the chances of loss are less. So they pack fast with fewer chances of damage as they split and different people deal with separate rooms. And the second thing is they don't have an emotional attachment with stuff as you do, so they take it as work and do it in a shorter period.
House Clearance Tips
Arrange material that is to be cleared
Proper planning can make work more comfortable and effective
Consult professionals for a better house clearance service
Professionals can do this task quicker than an average person
Consult a company and tell them the detail of your requirements
House clearance for all properties
No matter how large your property is, JH Removals will do this job correctly for you. This service includes
Furniture, sofas, white goods, and electrical items
Clothes, garments, and ornaments
Removal of unwanted household items
Heavy and bulky items such as pianos
How much It costs
This service's cost depends upon your requirements, such as the number of workers you require, vehicles, and the area you live or want to shift. It can rely upon the distance the vehicles will cover.
We take care of your home by protecting your floors from any damage and protects your household items.
Bring our packing material such as bubble sheets, boxes, packing tapes, etc
We save time by splitting into different rooms and fast packing
We mark item according to rooms while packing.
We pack things more safely to protect them from damage.