House Removals Birmingham - 30% Off Book Now.
JH Removals are the UK's largest independent specialist house removal company in Birmingham. We handle hundreds of clients across the West Midlands and surrounding areas of Birmingham including Edgbaston, Erdington, Solihull and Harborne every year; which is a testimony to our reputation as the most preferred house removals company by individuals and families across the UK.
Our home and house removals services ensure that your possessions are delivered on time and in perfect condition. At JH Removals in Birmingham, we go out of our way to ensure that our operatives fulfil these objectives. In the last 30 years, we've assisted thousands of families and individuals with their requirements by relocating them quickly, efficiently and with minimal fuss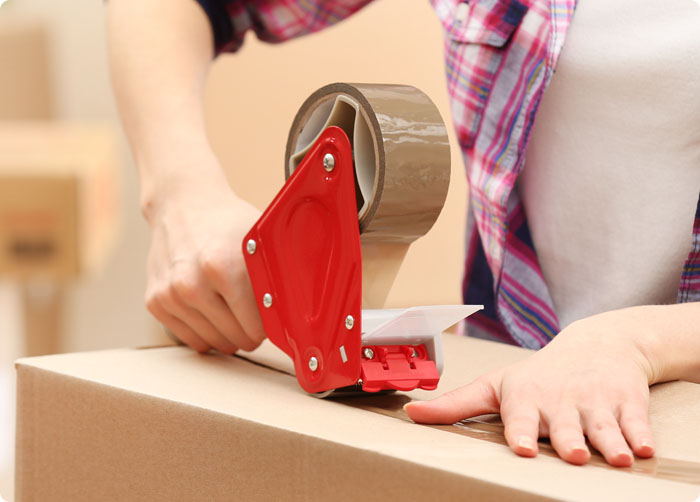 Packaging
When you decide to use our home removals service our experienced consultants will plan everything for you,
from on site packing, loading, delivery, unpacking and reinstatement in your new home, meaning your possessions could not be in safer hands.

Recycling
Moving house can be a stressful time. Negotiations, offers and meetings with solicitors can leave you exhausted before you even start the moving process.

Availability
Our branch in Birmingham, we cover the entire UK and local areas of the West Midlands, working to recognised quality standards, ensuring that when you decide to use our house removals service your belongings are handled carefully and professionally from start to finish.

Fast Move
From our box delivery branch in Birmingham, we're able to ship all over the UK. For a no-obligation quote on shipping your boxes anywhere in the country, please get in touch with our friendly and knowledgeable team today.

Commercial Movers
Our highly trained surveyors will assess which type of vehicle is best suited for your needs. At JH house removals in Birmingham, the services we provide allow us to consider what you are moving, packing and what package will suit you best. 

Storage
Affordable prices don't need to mean lower quality services. Here at JH Removals, we're committed to delivering your boxes on time, for a price that you'll find hard to beat. We're convinced that you won't find better value for money anywhere in the United Kingdom, which is why we've extended our price match promise to cover our box delivery services too
Removal Services in Birmingham
Moving to a new house or office can be stressful as it involves performing many activities such as packing, moving, unloading, and unpacking. Moreover, the process has to be smooth to save time and money. As the removal size increases, so does the complexity and the stress. Well! say goodbye to stress because we are here to provide hassle-free removals whether you have a residential or commercial property. We offer removal services for every type of removal. Whether you need a single man with a van or you want several, whether you are looking at a long-distance removal or you only need packing services, our Removal Company Birmingham can provide you with customized services to meet your budget and your needs.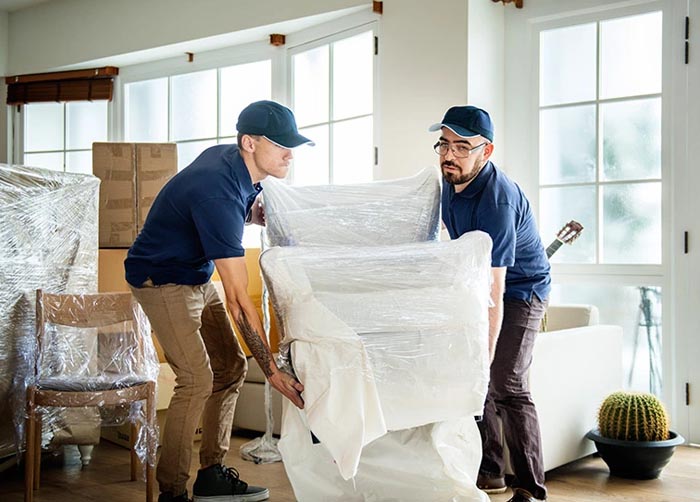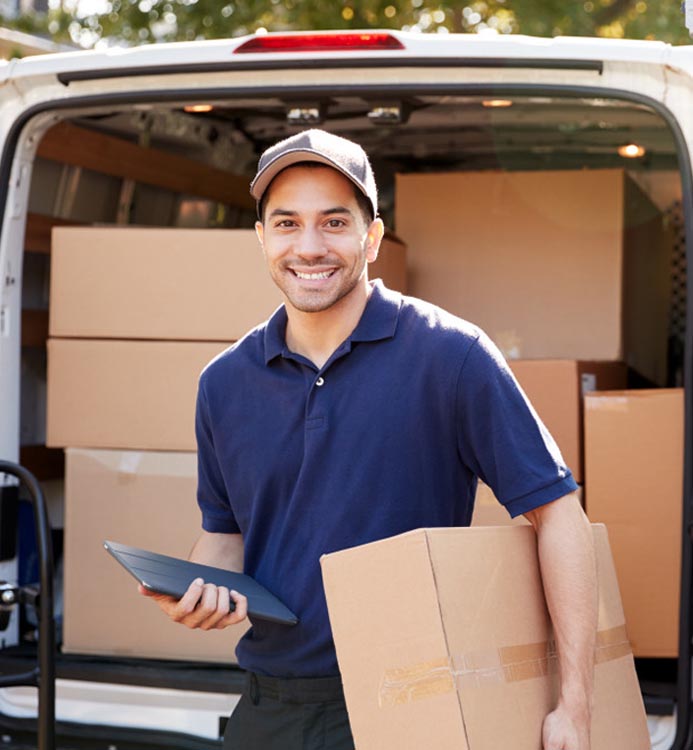 Stress-free Residential & Commercial Removals in Birmingham
We can make your house removals in Birmingham convenient for you. Our professionals can pack everything for you, load everything in our special vehicles, move your things to your new location, unpack everything for you, and arrange it where you want. Moving your office or business site to a new place is even more sensitive than house removals Birmingham. Apart from furniture, photocopiers, printers, and other office accessories, you must also make sure to move all the important documents. Moreover, if you have a big office with various departments, it has to be ensured that each department gets its relevant documents. You don't want to mix them up. If your employees are packing, we can provide you with packing materials such as boxes and labels, and we can guide them to ensure proper packing and convenient unpacking. Our commercial removalists can provide complete removal, including packing, transporting, and unpacking. No matter which type of removal you need, you can rely on us.
Specialized Packing and Removal Services in Birmingham
Furthermore, depending on your removal package, we can provide step-by-step removals and perform all the required activities, including the supply of reliable packing material. We take every removal task seriously, regardless of the size. Whether you need to move your precious piano, your expensive aquarium, your entire home or your office, you will experience the same high quality of customer service and commitment. Our team members are also trained to provide you with furniture disassembly/assembly services, which are included in most of our standard packages by default. For any special assistance you may require, please remember to inform us when booking.
Quality Packaging
Packing materials are something we take very seriously, and they are the primary defence for your things against breakage. We use premium quality boxes of various sizes, bubble wrap, packing material, styrofoam, and other supplies to ensure safe transit for all your belongings. Special wardrobe boxes to pack your precious clothes and top-quality supplies protect your fragile items. All boxes are packed carefully to ensure that your things do not get any scratches. They are stacked in special vehicles to ensure minimum movement during transportation.
Availability and Reach
Whether you need residential or Commercial Removals, booking in advance is always a good idea. Moving is already a tedious task, and the better you plan, the easier moving will be. Contact us days before you intend to move, discuss your requirements with us and get a quote for our services. We are available throughout working hours and can be reached around the clock through our website. We cover several areas in the United Kingdom, including West Midlands and surrounding areas. Our Removal Birmingham is fully equipped to provide you with commercial or residential removals.
Insured, Secured, and Reliable
Our professional packers will ensure that all your things are perfectly packed. Everything packed by us will be 100% covered by insurance. However, that does not apply to items which you pack yourself. Remember to read the insurance policy in detail. You can rely on our house and office moving service in Birmingham for secure and safe handling of your belongings.
Free Removal Surveys
You would be glad to know that we provide free removal surveys, and no hidden costs will be added to your bill. Free removal surveys are the best way of estimating your moving cost accurately. Our professionals will visit your property to inspect the size of your removal and provide you with a precise estimate. Call us for the best and most competitive quote for our Removal Services in Birmingham.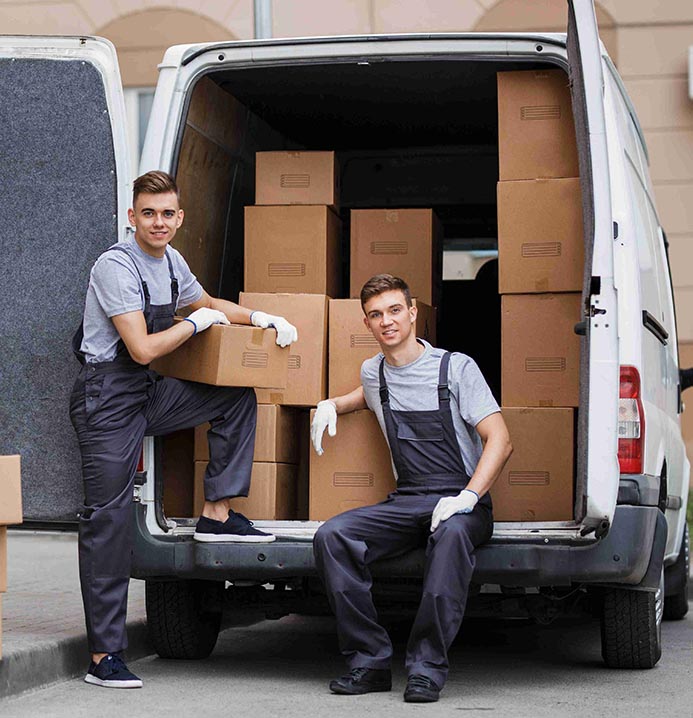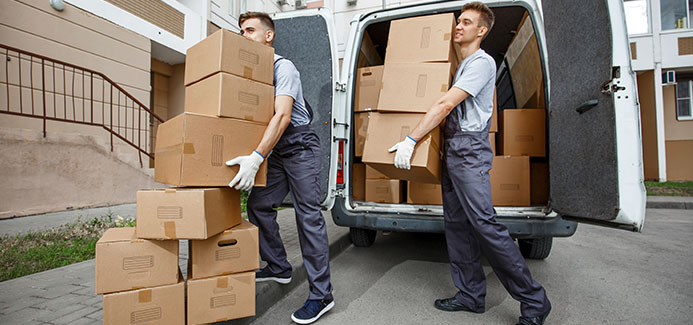 Five Reasons to Choose Us
Best removal company in Birmingham
Free surveys and accurate quotes.
Highly customizable services.
Reliable packing supplies.
Long-distance removals are also available.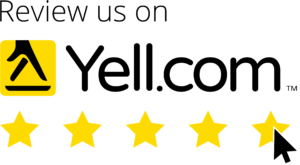 Established over 30 years.Nationwide domestic and commercial removals company. Highly recommended for competitive rates.
Check Our REVIEWS
From our box delivery branch in Birmingham, we're able to ship all over the UK. For a no-obligation quote on shipping your boxes anywhere in the country, please get in touch with our friendly and knowledgeable team today.
For a Nationwide House Removals Quote Call 0121 326 7952