JH Removal brings you a perfect solution to relocate your workspace seamlessly.
With our office removals Birmingham specialists, your relocation is not a hassle anymore. We offer a free site survey and quote, to begin with.
No long delays and messy office removals in Birmingham anymore, while we are at work.
A Clear Vision
With our office removal services in Birmingham, we aim to make the process simpler and hassle-free for everyone.
From reliable and quick relocation to the best prices, along with 100% customer satisfaction; JH Removal brings the best to you.
We are proud to be one of the most trusted office removal companies in Birmingham. Striving continually to render exceptional services; JH Removal brings ease to your doorstep.
Flexible Office Removals Birmingham
Our team at JH Removal has years of experience in the removal industry. Our comprehensive knowledge makes us stand out, offering you the best office removals in Birmingham, around the clock.
Let us know when you want us and we will be there to serve you, at our best.
Whether you require a quick office relocation or the service you hired, turned out to be a mess; with us, you have nothing to panic about.
Our office removal services in Birmingham stand out due to our well-trained workforce that not only packs your items impeccably well but ensures proper organization of everything at your new workplace too.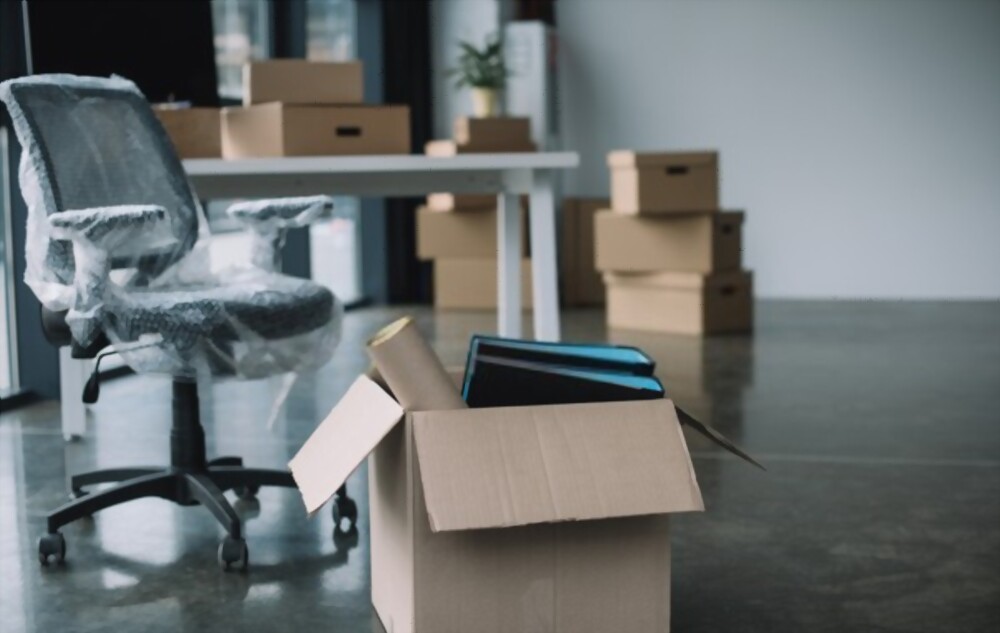 No Frustrating Delays
We are proud to be one of the most professional office removal companies Birmingham, due to our responsive and skilful team.
With us, there are no frustrating delays in your office relocation. We take our task seriously and follow our relocation schedule strictly.
No matter what complications might occur; we are here to get your job done on time.
We remove stress from your procedure and deliver a seamless and trouble-free experience to each one of you.
Hire our office furniture removals Birmingham experts today.
Request a Quotation Today
Get in touch with our experts to get a free quotation today. Our quote is non-obligatory. Let us know your requirements and we will guide you through all the details in-depth.
Beyond Office Removals in Birmingham
JH Removal is not here to simply manage your physical tasks of office removals in Birmingham.
From scratch to the end; you can look up to us for incredible office removals services in Birmingham.
Creating an office removal plan and schedule to ensure a perfectly seamless relocation.
Moving all the items for you.
Packing and unpacking your furniture, equipment, and tools.
Office refurbishment
Office clearance
We are proud to be a one-stop solution for relocating your office. With us beside you, there is nothing you have to worry about. Our team is here to deliver the best at the most affordable cost of office removals Birmingham.
Discuss your Requirements
Our expertise is always up for open communication. We offer consultation sessions to everyone who requires them. It helps us in understanding your requirements more precisely and also makes you feel more confident about the laid-out plan.
You can easily opt for our expert consultation via email or call. We can schedule one for you, depending upon your flexibility and convenience.
Contact Today
To hire our office removals Birmingham specialists, give us a call today. We are accessible around the clock.
You can also leave us an email for detailed enquires and concerns.